What a weekend! The Girl on the Go! Spring fling was a huge success, and I am so thankful I was there to be apart of it. All the amazing retail pop-up shops Love Tatum, Style on the Go, Good Life, and Asiia By Cara, plus the yummy Marcel Waffle Truck. Thank you all for participating in this amazing event and for inspiring us to be our best self's. It's so amazing when so many outstanding small businesses get together and support each other.
I know everyone enjoyed the free, open bar with seasonal cocktails, pumping music, photo booth, raffle. But I think everyone's favorite activities of the evening were the complimentary spa services that went on all evening long! I learned so much at the Massage and facial treatment demo's. It's so important to be treating your body with the best options out there, and that's why Girl on the Go! is a green spa! And their open till 10pm, perfect for anyone who works during the week.
People were lining up early for the insane give away 25 limited-edition swag bags full of goodies (so jealous I was working, or I would have been in that line!) Check out all the fun pictures below, including the fun and wacky photo booth images in the slide show at the bottom!
I can't wait for the summer Girl on the Go! Night spa event. Be sure to follow Girl on the go! on Instagram and Facebook, to keep updated on their latest specials and events. You can also sign up for their mailing list on their website.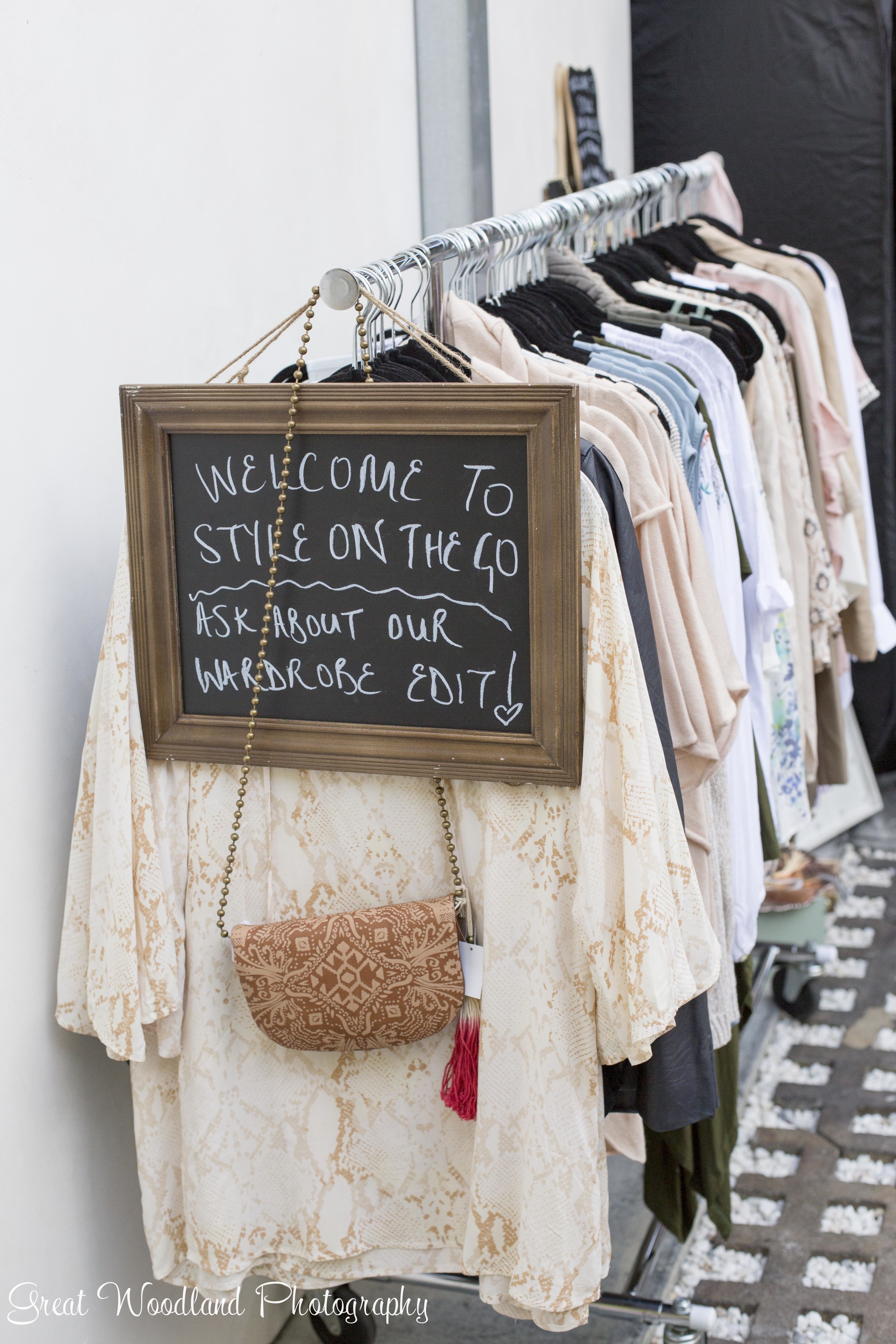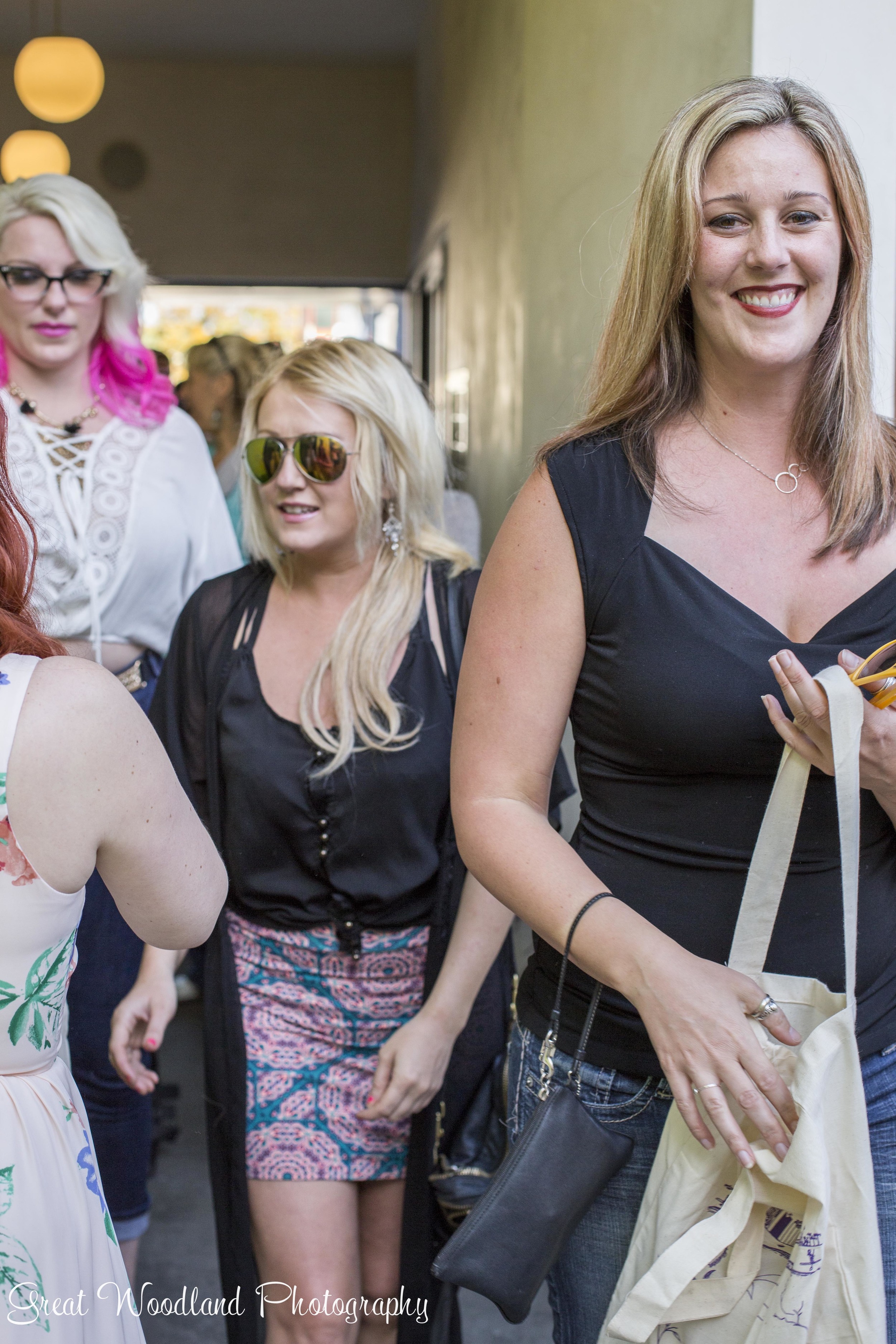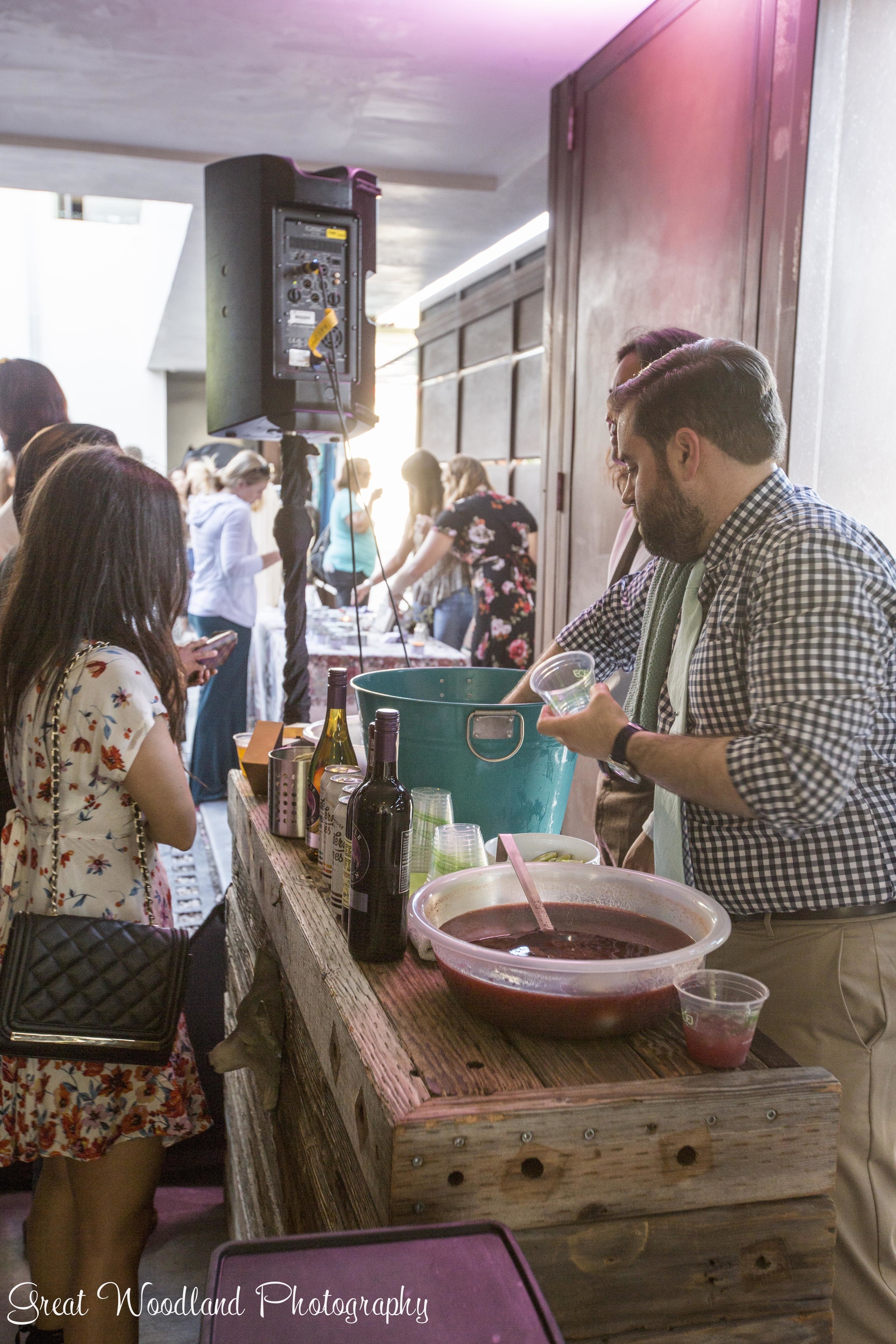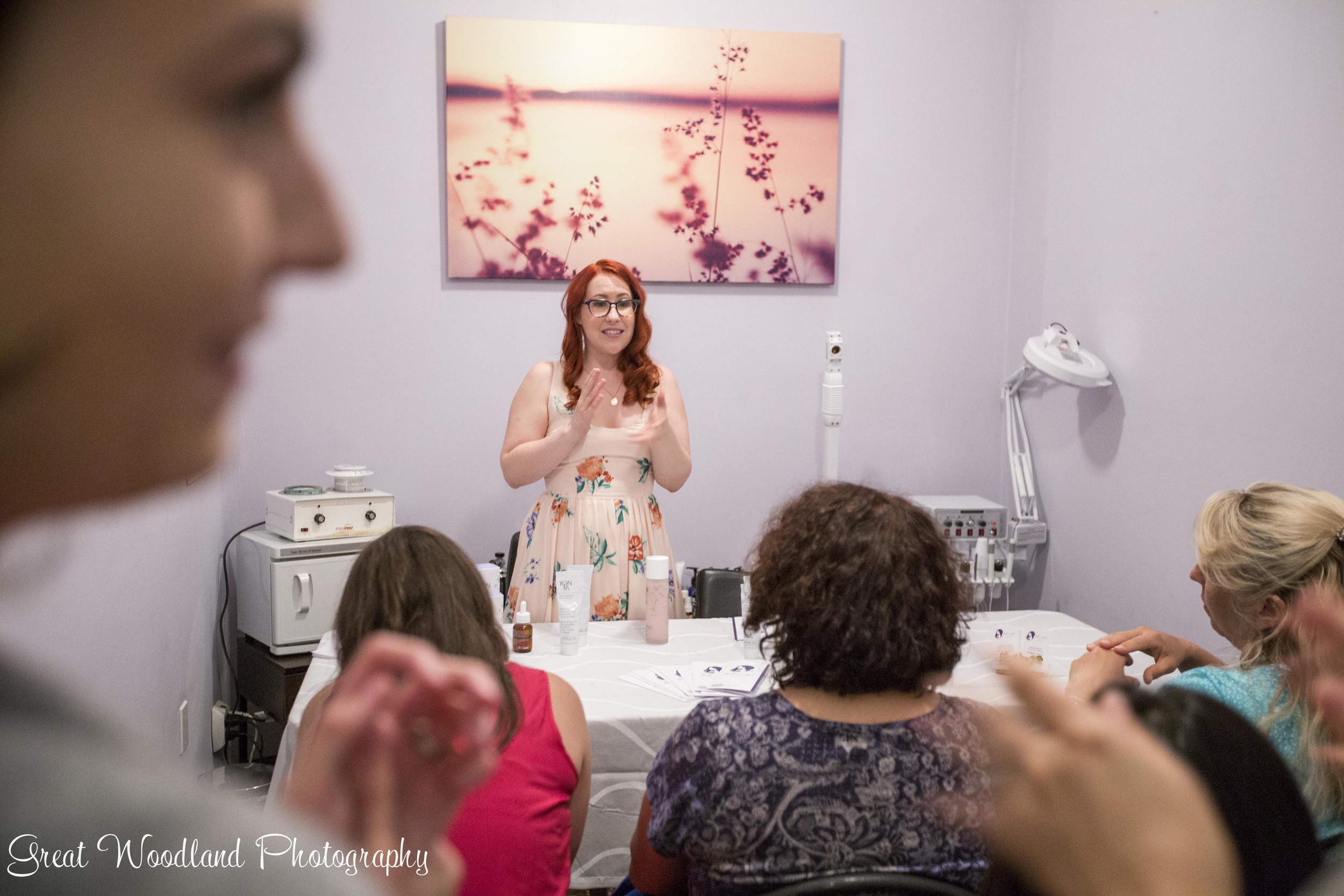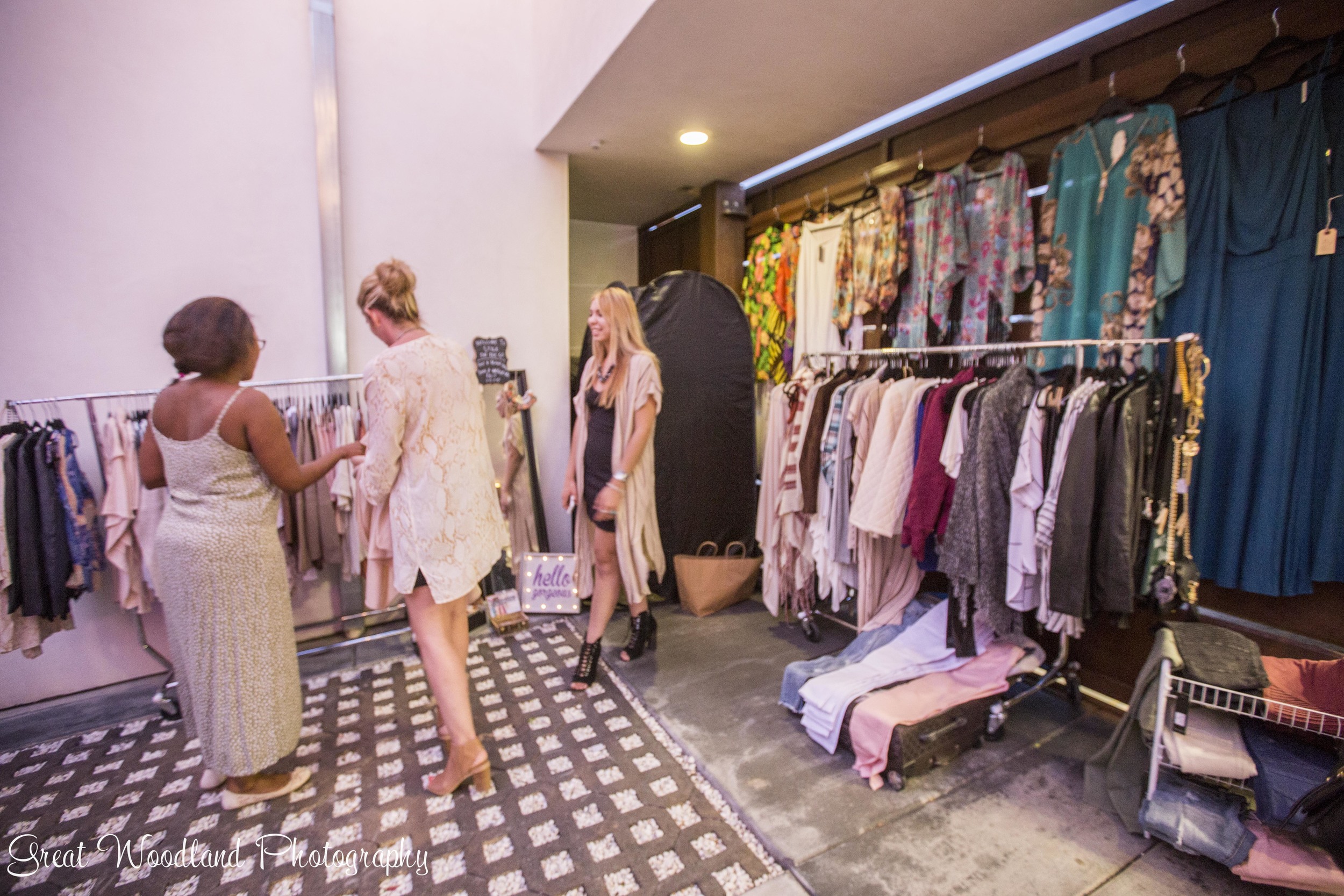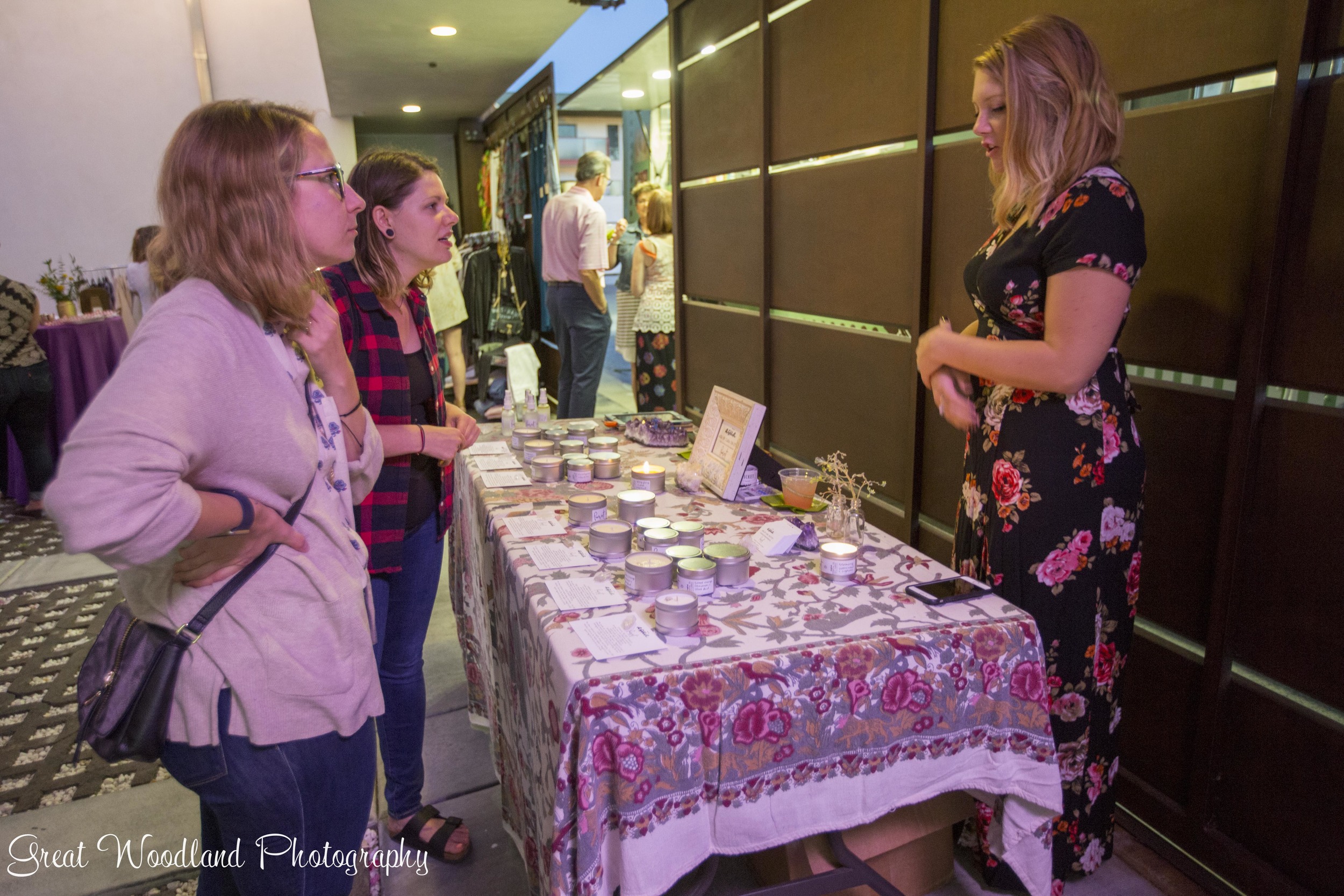 The Photo booth was so fun! Hope you find some goofy and fun ones of you and your friends in our slideshow below!